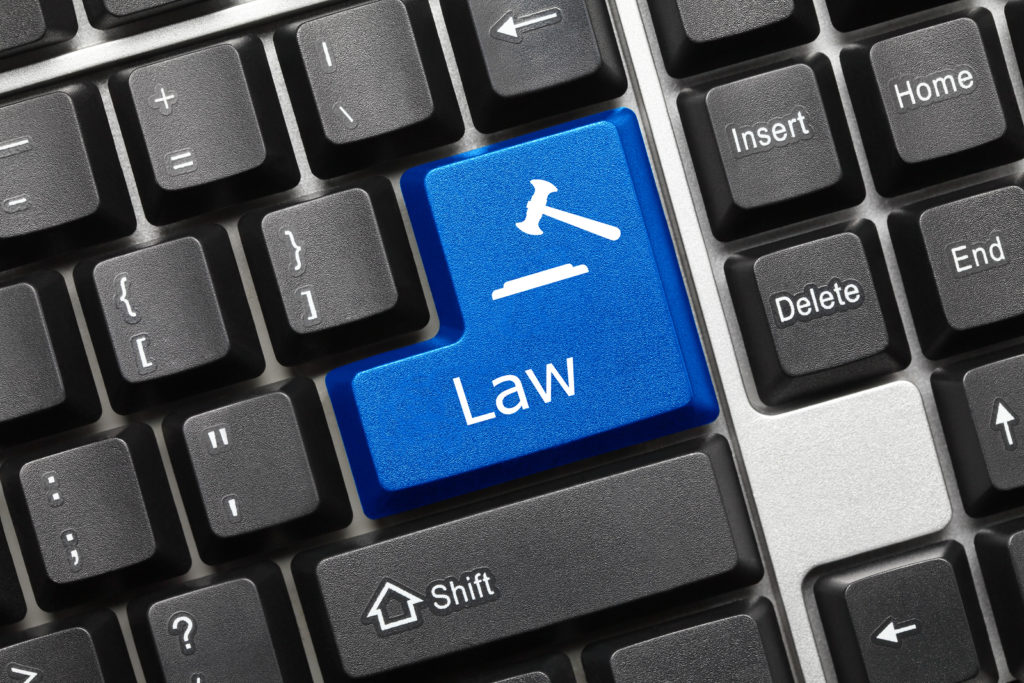 Hi, my name is Jon Nestorovic and I am the CEO of Auto Lead Kings. It has come to my attention that some defamatory content has been posted on blogs created by unknown person for the sole purpose of hurting my company.

I don't know whether it's our competition who doesn't like the fact our leads are the best on the market or a former employee who didn't meet the quality requirements of work.

I have tried to write a reply post to clarify the situation but my comments are removed by blog editors every time. I don't know what is driving them to this, but the information on blogs is 100% false.

Below are my responses on false accusations.

Post #1:

Statement #1: "I received 16 leads I called all those number 11 of them didn't answer. I left massages and email but no answer, But the funny part is 4 of those number they said they don't even need car or they never ever even visit the any auto loan website."

Every single lead we send out to our clients have been double verified. This means that the lead submits an application through one of our many online platforms and then one of our agents calls the lead back to ensure they meet all the requirements we have agreed upon and that the lead is interested in financing a vehicle.

Statement #2: "One of those she said " She needed car 9 months ago and she visit getautofinancingcanada.ca, she got car with some body else. 9 months prior to lead I receive from autoleadkings.ca (formerly TSELeads.com)."

We make sure leads are called within 24 hours of them submitting an application. The most a lead might go waiting for an initial call from our company is 48 hours. This occurs if they submit an application late on Saturday evening as we give our agents Sunday off. After a lead is verified it is sent to clients instantly.

Statement #3: "A few days later, Auto Lead Kings took $1600.00 out of our credit card without authorization. I Was told that I would not be charged for any work leads unless I called the leads."

We manage all our invoices via PayPal. We do not keep any client's credit card information. Clients are invoiced at intervals agreed upon by them and us and clients have a certain amount of time to make payments. If a lead was deemed not qualified by the client then they have the right to dispute that lead and get their money back.

Clients are paying bills via PayPal. Credit card information is stored by PayPal, as this is the safest way for our clients.

Statement #4: "So I waited on hold for support for 20 minutes and got Kayla Parday who did a horrible job of trying to tell me it was our fault and they told me that was the cost of Advertising. I fight back and said that was not want I was told…"

Kayla Parday does not work for our company and as a company we don't put people on hold. We either speak to the individual at the moment of the initial call or make an appointment for a call back.

Post #2:

Statement #1: "Auto Lead Kings is an Unregistered Company, After Researching i found this is not Canadian company, completely running from INDIA, Serbia & Slovenia."

I don't know where you got this information. We are a registered company in Canada. Our business and myself operates out of Canada and our agents are either Canadian or American.

Statement #2: "Janko with someone else's visa opened a Bank Account in Canada but someone else is operating this fake named company using upwork.com, Try not to be misinformed via, autoleadkings.ca (formerly known as TSELeads.com). The businessperson Jon Nestorovic an expert liar (Janko Real Serbian Name) serbian guy (who cheated after the deal) totally misdirected us about how the leads work."

Janko is my middle name, I live in Toronto, ON and operate my business from there. I have no idea what upwork.com has to do with our client relations.

Statement #3 "he guaranteed that it would show signs of improvement or he would discount our cash. in the start he said he will bill me via paypal but he asked for credit card verification, i was told i will not be charged via credit card and every time i will get bill from PayPal, But this is 100% Scam, they start blackmailing and charge credit cards, hired collection agency and now i am pissed off, he will never accept this true and will never gonna accept that i was his customer, I am just publishing this review to save you guys, continue reading before you speak to Jon again,"

I honestly don't even know what is going on here, like mentioned above we don't use credit cards or hold that information and we have never hired a collection agency to gather payment from a client. All the clients we have worked with have always paid on time because they want to receive more leads.

The last paragraphs of this post is the same as in the first post. The original poster changed some numbers around but the same responses I provided above apply.

Conclusions:

I don't understand the reason for posting and reposting defamatory content and making replies to these posts from people we have never even heard of or had as a client. These are false reviews with no factual basis.

Feel free to ask me any questions regarding this or anything else.
Benefits

of Buying Leads From Auto Lead Kings

Exclusive leads (we never give our leads to more than 1 dealer)
Verified Lead Information and Interest
20%+ Lead to Sales Conversion
Pay as you go
No Contracts
No Monthly fees
Order 10 leads per month or 500 leads per month
Only pay for qualified verified auto leads you get

3 Steps

you need to take to grow your dealership

Get Leads
Improve Your Sales Teams Performance
Evaluate ROI On Every 100 Leads
(Did you get sell 20%/20 cars?)

Have a question before ordering? Click Here To Request A FREE Consultation.